13 properties found. Current maintenance fee is $120. Current share value is $23,000.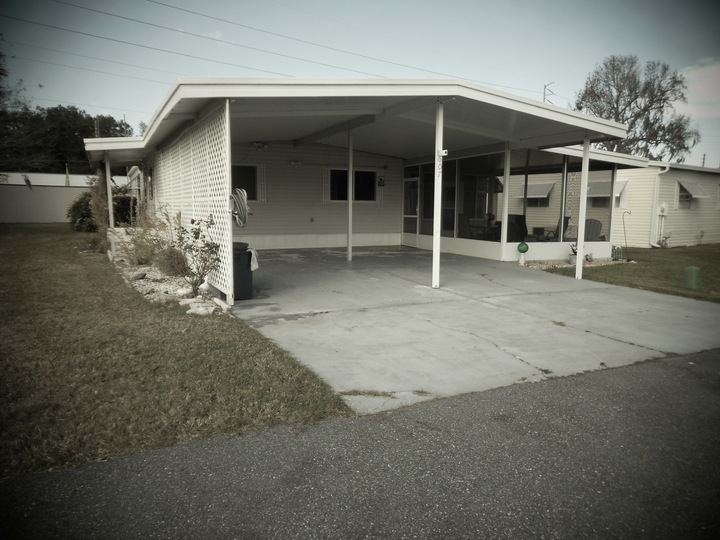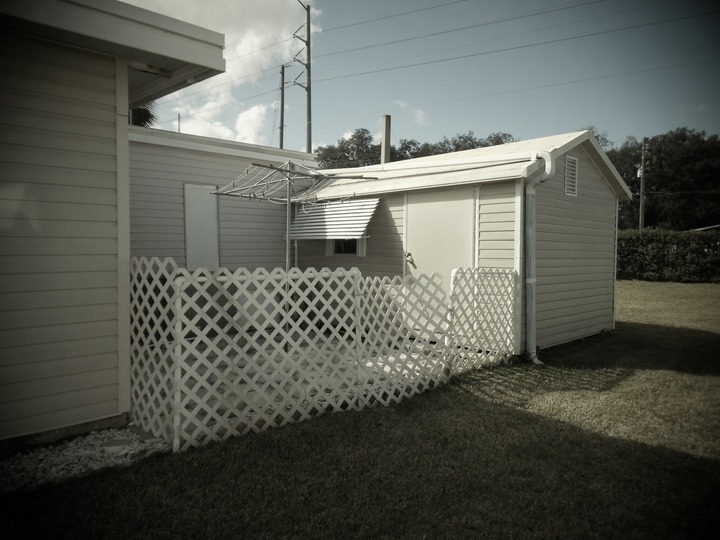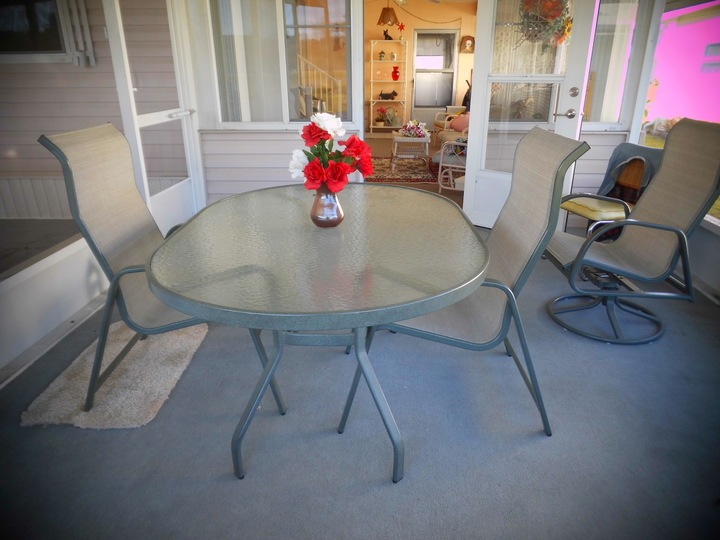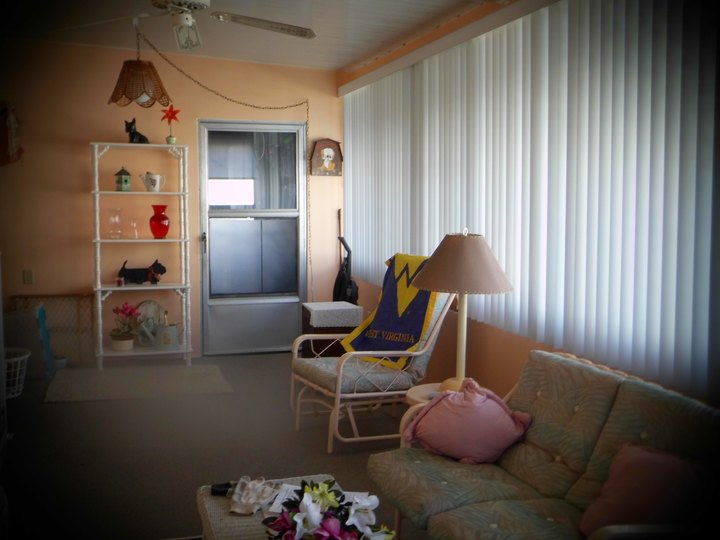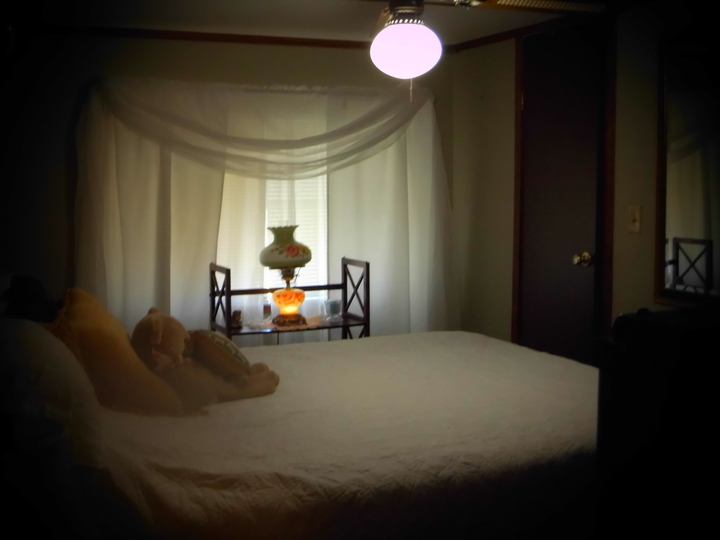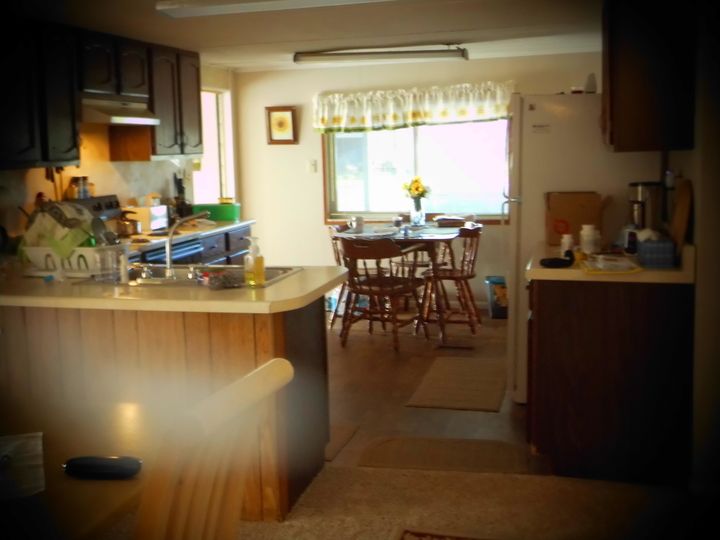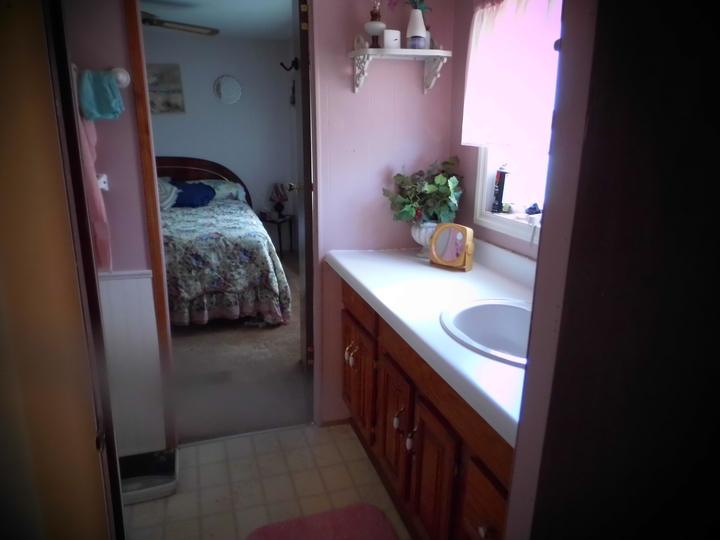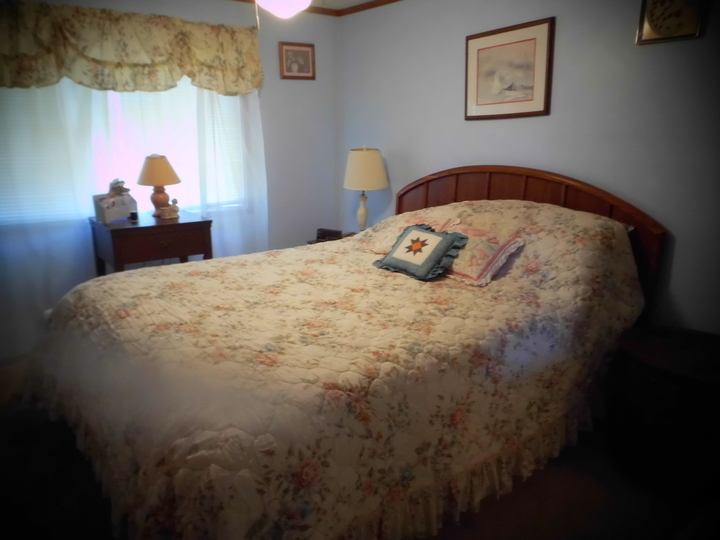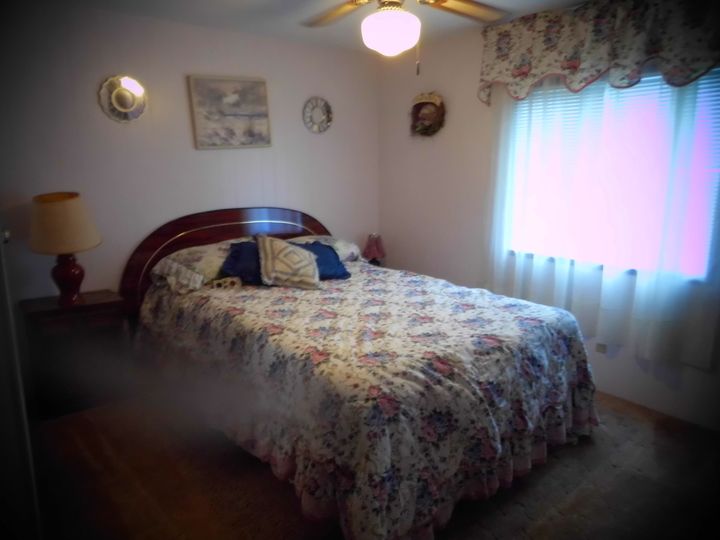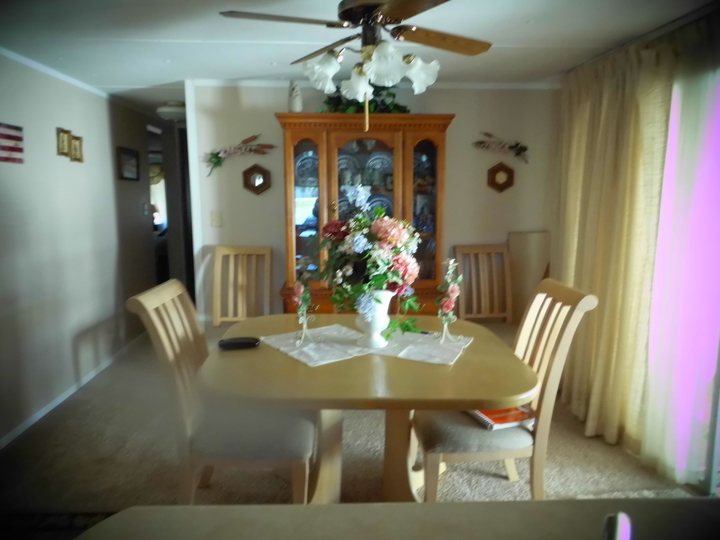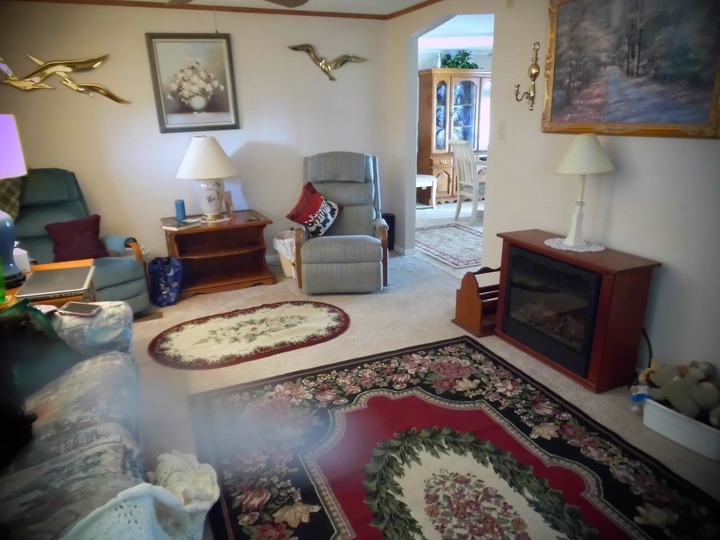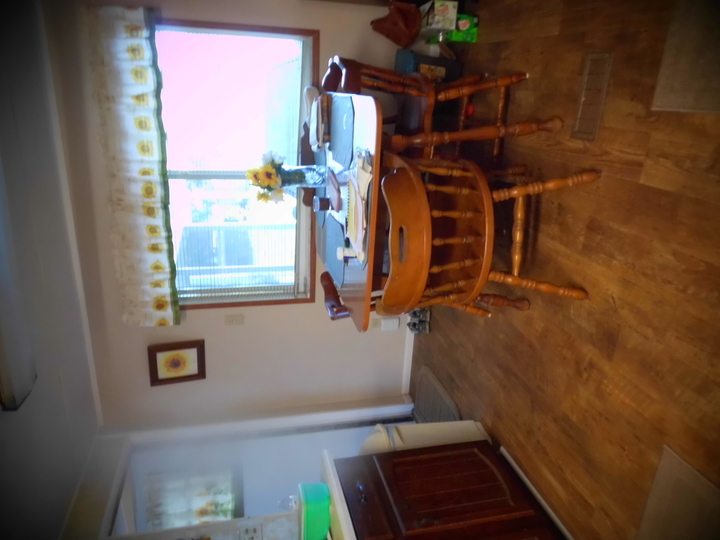 1977 Guerdon doublewide; 3 bedrooms, 2 baths; furnished. Large carport; new 16'x12' furnished screen room; furnished Florida room; 10'x14' work shed, laundry room with washer and dryer; large, new AC with transferable warranty; kitchen includes refrigerator, stove, microwave, garbage disposal, and dishwasher. Dining room has sliding glass door and a new floor; hallway has a new floor and a closet; master bath has a closet and walk-in shower; new floor in bedroom; 2 guest rooms have closets, and a connecting bath, new floor in one; small outside stoop at the door in the living room; the house has drywall and insulation in all but 1 room; private driveway and a private backyard.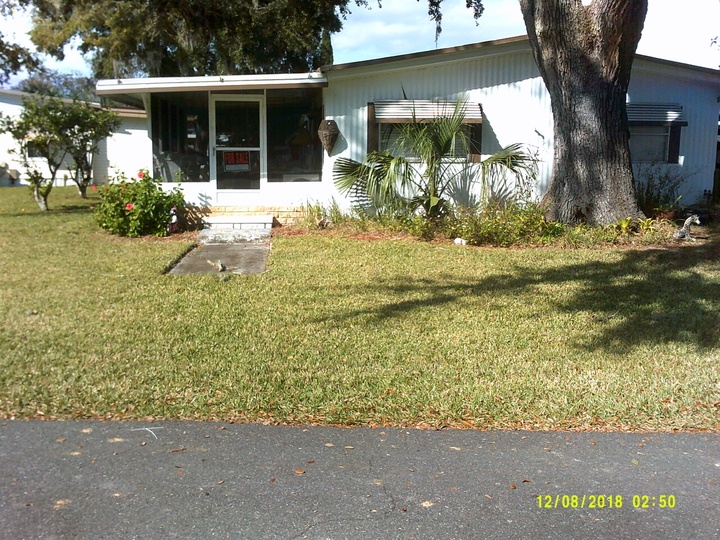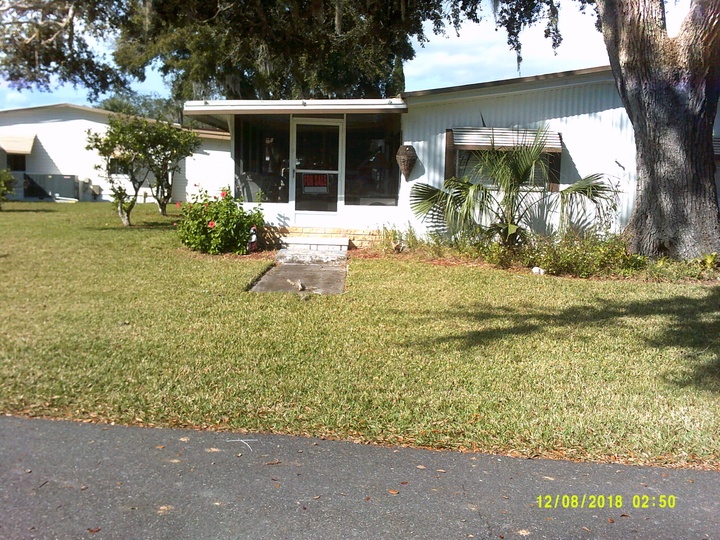 1979 Guar; doublewide. 2 bedrooms, 2 baths - 1 with a tub, 1 with a shower. Partially furnished. 10'x20' screened room. 12'x9' work shed; laundry room. Brand-new microwave, refrigerator, stove, heat, air conditioner and ducts; sub floor, carpet and paint. 12'x25' carport; double drive. Roofover. Large corner lot; fruit trees, shade tree.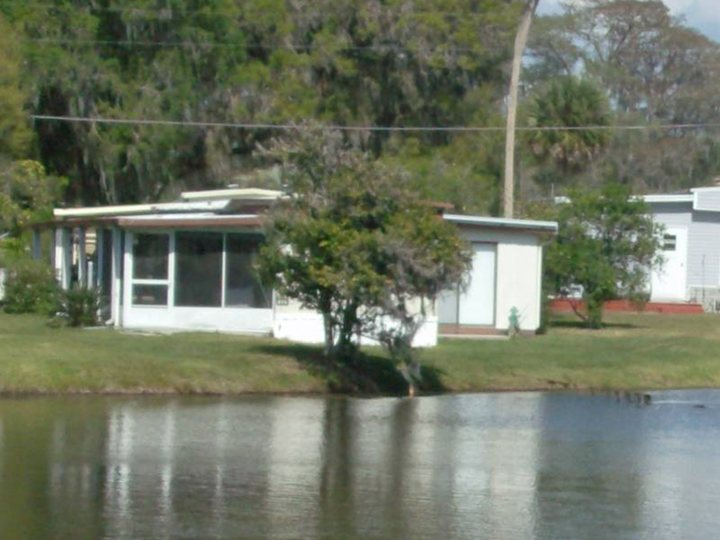 2 bedroom, 1 bath, singlewide; furnished; all new screens in screened room (2016); new carpet; $20,000 upgrade to kitchen; dishwasher; 3 working ac's (no central air); updated bath, new faucets, marble sink; laundry room; work shed; updated electrical; newer gas furnace, new ductwork; new driveway.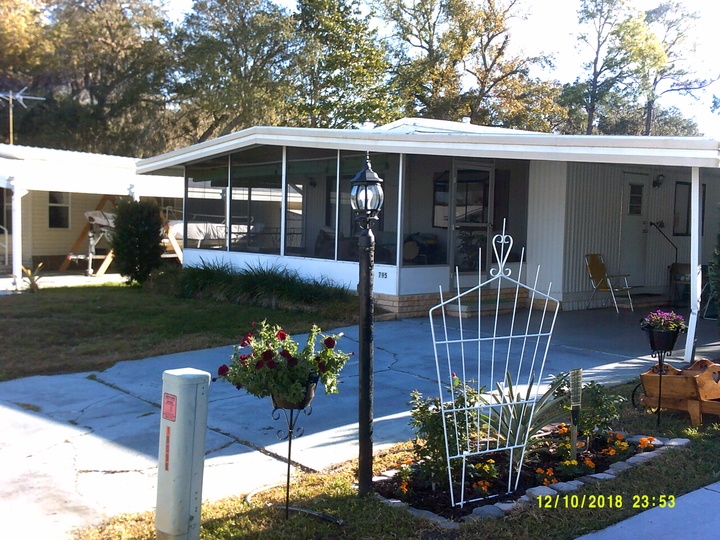 1977 large doublewide with 2 bedrooms and 1 1/2 baths, on a quiet cul-de-sac. It has a large screened-in room. Central air/heat with subfloor ducts. Fully furnished and ready to move in. 7'x10' work shed/laundry room includes washer and dryer. 12'x25' carport. Updated carpet and paint; ceiling fans, refrigerator, stove, nice closet space.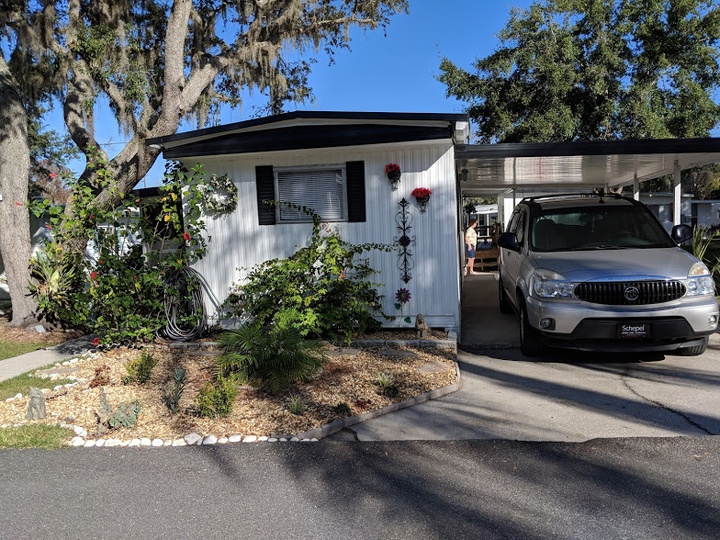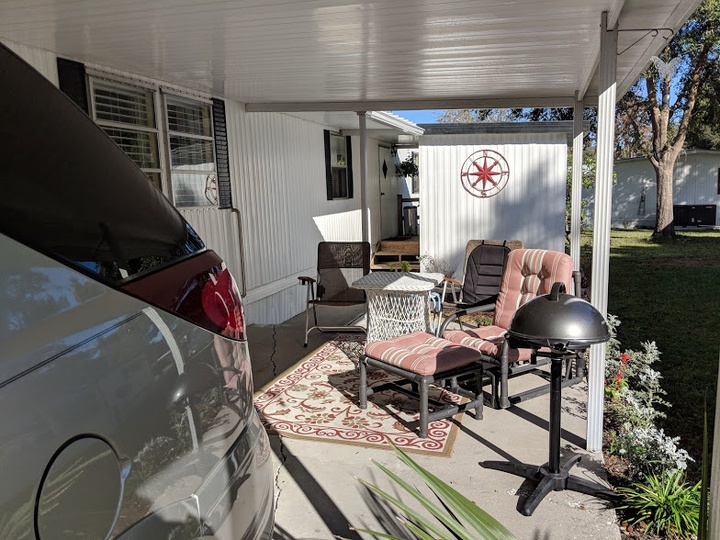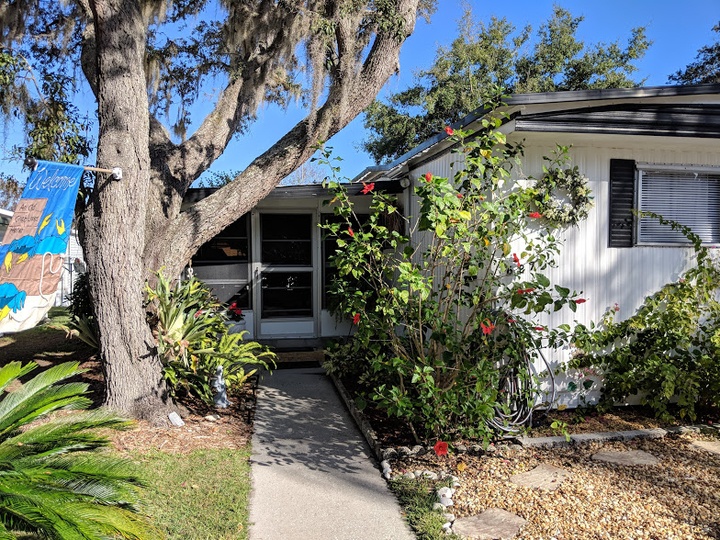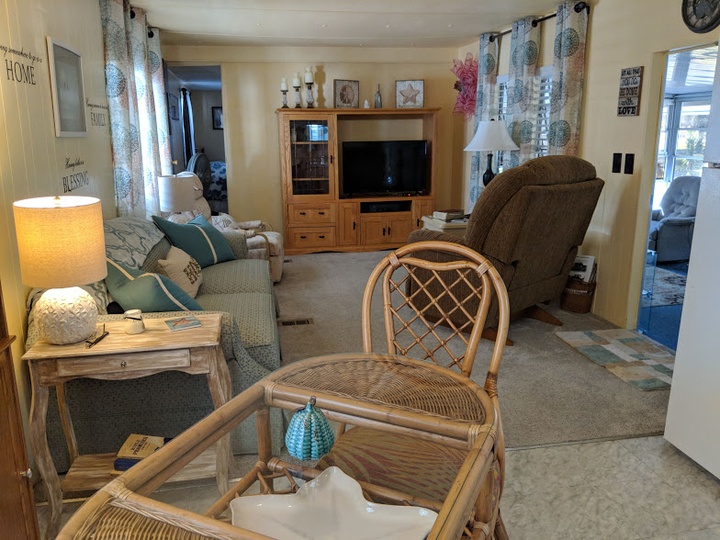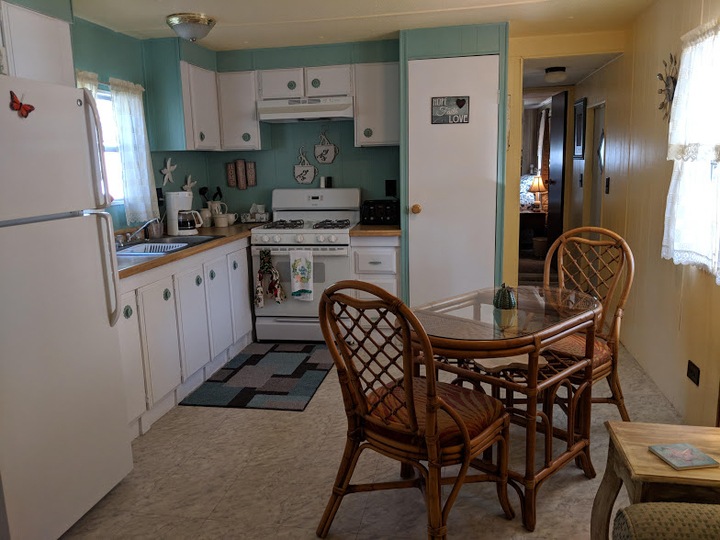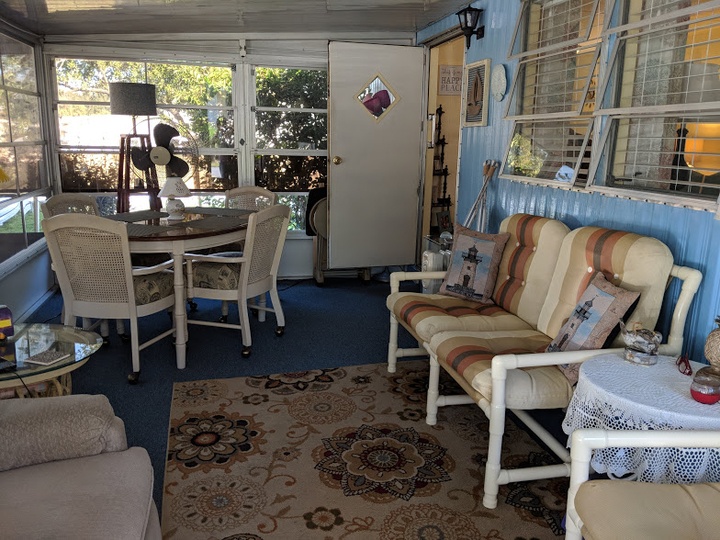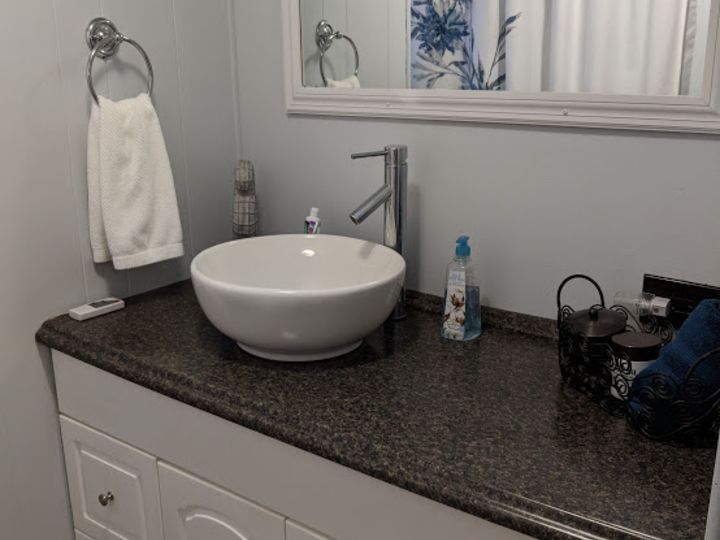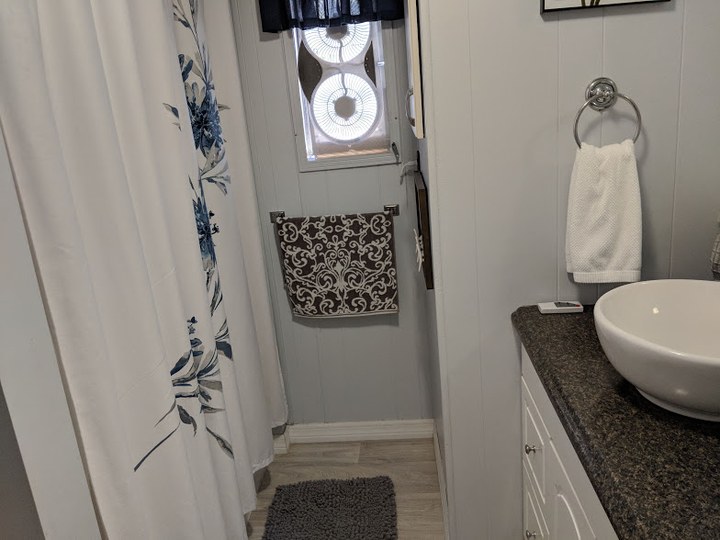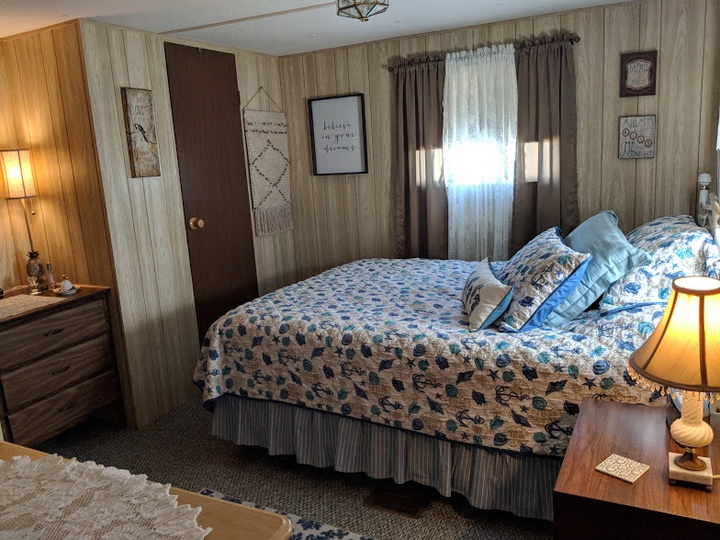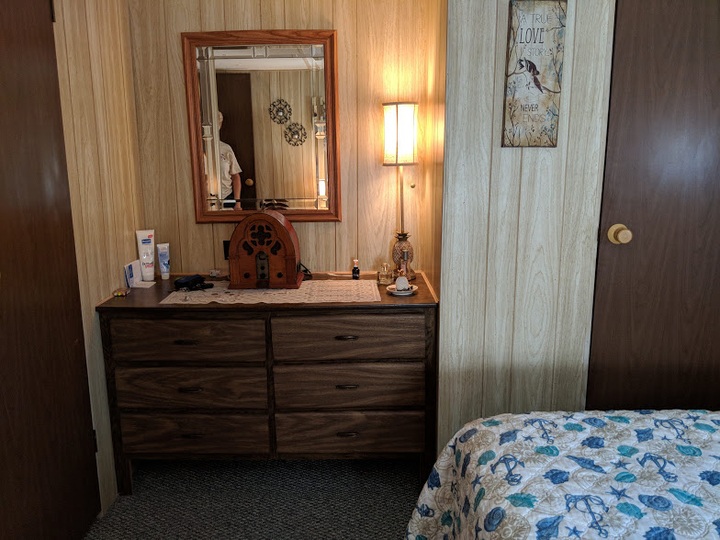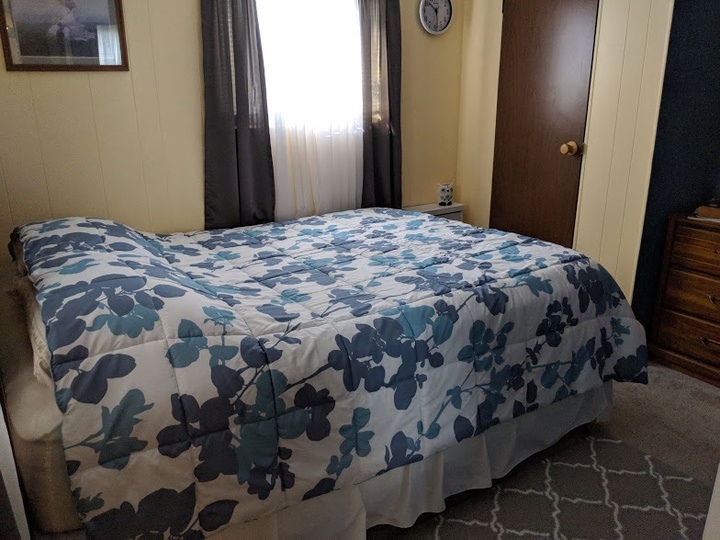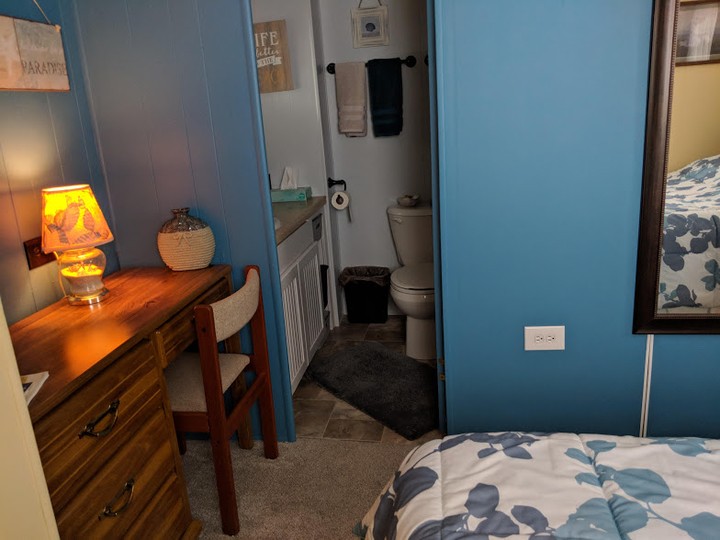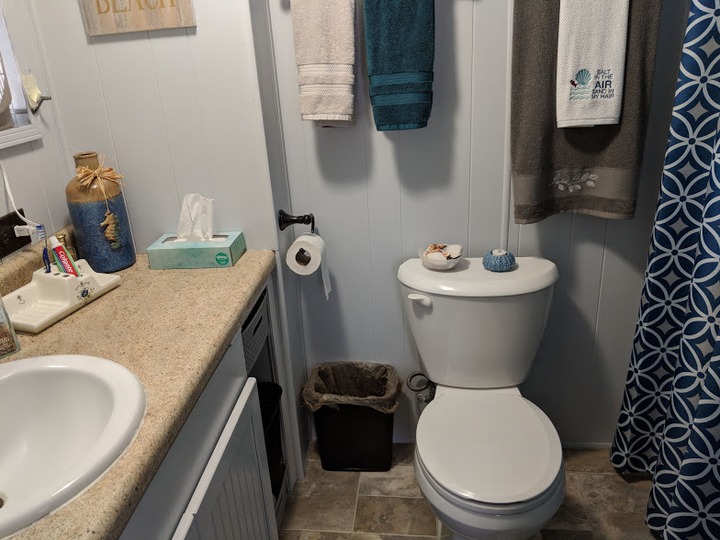 1975 Tahoe, Singlewide, (12'x60'); 2 bedrooms, 2 recently remodeled baths - one with a high profile toilet and walk-in shower. Electric heat and air; propane gas stove. Home has roofover and 3/4" plywood sub-floors throughout. New hot water heater, paint, carpet and updated electrical in 2017. 9'x15'8" Lanai with newer vinyl windows. 7'x10' workshed with laundry area, including washer & dryer. Nicely landscaped. Most furniture and décor stays. Excellent winter home.